Where to Purchase in an Increasingly Online World
Military Humvee Batteries
When companies see a growing demand for a product, one would expect to see that trend reflected in production. However, despite the need for 6TMF batteries increasing, there remains only one manufacturer producing and selling them at an affordable cost.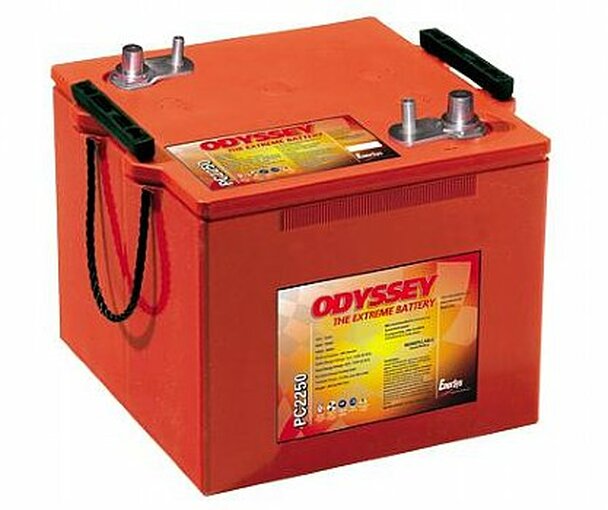 Explicitly used by military branches for their Humvee vehicles, the Odyssey PC2250ST (NSN 6140-01-485-1472) Battery is crucial for running a smooth operation on the job. Shipped fully charged, it has a design life of twelve years. The Odyssey's rugged construction can be mounted at any orientation, with rope lifting handles for easy application to the HMMWV.
Military Humvees- or High Mobility Multipurpose Wheeled Vehicles- are military-grade trucks that need military-grade battery power. Built for tactical command and special purpose shelter carriers throughout all areas of the modern battlefield, these vehicles call for reliable service life and amp-hours hours that are guaranteed to last.
Unfortunately, with the increasing quantity needed per regime, the price points on these battery systems run exceptionally high per unit. With limited purchasing options available, what alternatives even exist?
Thankfully in this ever-changing world of online purchasing, Powerstride has emerged as the only retailer selling the PC2250ST Battery online for a massively discounted price. With a minimum group size purchase quantity of only two batteries, Powerstride prides itself on our ability to deliver quality products at incomparably competitive prices.
The performance features and PC2250 Design of the Battery include as follows:
PC 2250 Design: NSN 6140-01-485-1472
Absorbent glass mat (AGM) technology
12V battery pure VRLA
11.26"L x 10.59"W x 9.17"H
Rugged construction
Dual SAE DIN Taper and 3/8" stud
Can be mounted in any orientation
Rope lifting handles
US DOT and IATA certified non-spillable
1010 Cranking Amps
Shipped fully charged - just install and go
Container and cover made from oil-resistant plastic
80% Depth of Discharge
Performance Features:
PHCA: 2,250A at 80°F (27°C); for 5 seconds
CCA: 1,225A at 0°F (-18°C)
CA/MCA: 1,550A at 32° (0°C)
HCA: 1,730 at 80°F (27°C)
Reserve Capacity: 240 minutes on 25amps
Short circuit current: 5,000A
Deep cycling capability: 400 at 80% DOD
Design life: 12 years
Typical service life: 6 to 8 years
12225 Cold Cranking Amps
Powerstride Battery: Proud to Serve Our Military
With free ground shipping, Powerstride runs laps around any other companies selling conventional batteries of this caliber. Side-stepping the headache of purchasing in person, the Odyssey Battery is a compatible replacement for the NSN 6140-01-485-1472 available online. (see also: comparable with Interstate A6TL, Interstate 6TL, Deka 6TMF, Hawker Armasafe Plus, Hawker 9750N7025, Fiamm FGX12120, and Exide 6TL)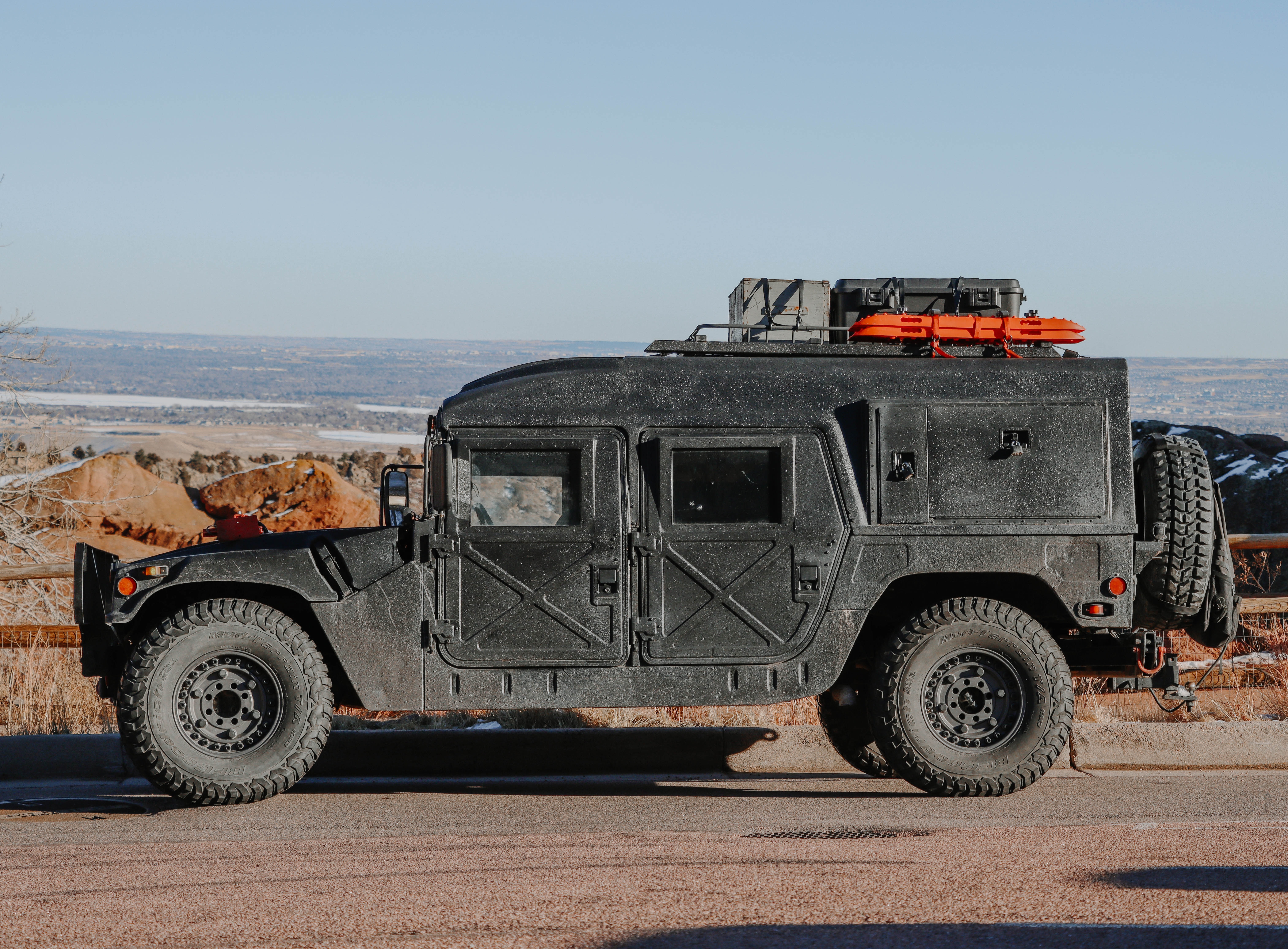 Powerstride batteries are proud to serve the military with the production of such an essential piece of the puzzle- so much so that all of our products are exclusively American-Made. By being made in the USA, Powerstride attests to zero crossover issues with government contracts, including orders from companies like Lockheed Martin.
Here are a few more of Powestride's other battery offerings:
EnerSys forklift batteries
BCI International Batteries
powersport vehicles
volt golf cart batteries
scrubber batteries
AGM batteries
volt golf cart batteries
AGM batteries
NorthStar batteries
volt golf cart batteries
Battery Chargers
AGM batteries
volt golf cart batteries
AGM batteries
Deep cycle batteries.
Undeniably the best option for Humvee power for over 80 years, Powerstride operates by the slogan "service for the distance" as not only a mantra- but a promise of service, quality, and excellence.
To purchase this heavy-duty military and marine battery, the Odyssey PC2250ST, and for more information on the make and model, visit us online here.
Recent Posts
Everything You Need to Know Before Embarking on an RV Adventure in SedonaIt's a lifestyle and vacat …

Where to Purchase in an Increasingly Online WorldMilitary Humvee BatteriesWhen companies see a grow …

The Renewable-Energy Craze: Sustainability- Now, that's a word that's been thrown around a lo …