Everything You Need to Know Before Embarking on an RV Adventure in Sedona
It's a lifestyle and vacation idea sweeping the globe…want a taste?
You've heard your friends gush about their adventures, heading out on the open road in a brand-new shiny RV. Following flow in the barrage of FOMO-inspiring Instagram pictures from the trip, sights you could only imagine in your wildest dreams. It's hard not to daydream about when it'll be you dropping album after album of awe-inspiring photographs and a plethora of stories for the dinner table. So, why not make that time now?
Getting started on planning a trip for the first time can be daunting. What's the best RV battery to invest in? Where should you travel to? Do people still go boondocking? Don't worry- we get it! We at Powerstride know how important it is to feel well-equipped for a road trip, especially if it's your first one in an RV. So, when picking a place to go, we think Sedona is the perfect first destination for anyone wanting to dip their toe in the water. Here, we've compiled all the tips, tricks, and takeaways you'll need to ensure you get the most out of your trip to Arizona- while being intelligent and safe along the way.
Why Sedona?
With open roads for miles, red rock hills that loom over the skyline like stoic giants, and an enriching past steeped in history, the real question is…why NOT Sedona? An easy two-hour drive from the bigger cities of Arizona (and the airport), this landmark of nature draws the most adventurous of us to its valleys and ravines. There are many stunning sights you'll find impossible to get anywhere else, as well as many hidden gems along the way.
Memorable Places to Stop Along the Way-
If you're starting your journey from Phoenix, make sure to make a pit stop at the best roadside kitchen breakfast nook in town, Rock Springs Café. Kitschy and charming, with dining settings that make you feel like a real cowboy, this must-see nook is on the top of our list for a reason. Their homemade pie is the best in the country- and whether you need some fuel for the beginning of your trip or reward yourself on the way home, a slice can revive any traveler's spirits. A trickling waterfall makes the location scenic, and spectacular tourist gags (don't forget to check out the exceptionally rare white bat they have!) make it memorable.
Cathedral Rock Hike- a beast of a hike that's worth every bead of sweat. While perfectly climbable for someone greener on hiking trails, don't assume that means this is a piece of cake. It truly is a feat of the human spirit to make it to the trail's end, but what's even more impressive is the view you'll immediately be rewarded with upon completing the hike. (Pro Tip; If you're feeling bold, take a left at the last trail marker to a hidden spot with an even better view.)
Tlaquepaque- An Enchanted Outdoor Shopping Village
A landmark since the 1970s, Tlaquepaque's Mexican architecture and quaint mysticism make it an enchanting place to stretch your legs at the end of a long day of travel. Tree-shaded canopies above and statues, fountains, and intricacy of design in every corner, there's nothing about this walkable town that doesn't scream fairytale. With plenty of places to shop and entertainment to enjoy, we recommend this as a perfect mid-day destination or a lovely last stop during your trip to Sedona.
Places to Stop Inside the Town
To get an authentic and crafted-with-love drink, stop at The Chai Spot. Up a gorgeous stone staircase at the edge of the village, you can enjoy some shade from the Arizona sun on one of the two stunning patios, where you can sit on the poufs surrounded by lovely South Asian decor. Henna tattoos are also available here, as well as trinkets and clothing. All of this, coupled with the ambiance, make this hidden gem's atmosphere endlessly welcoming. And, of course, don't forget to try their signature Himalayan Butter Chai. Trust us.
Treat yourself to a delicious meal at The Secret Garden Cafe for lunch. This place has everything with creamy sweet coffee options and tender flavor-filled healthy and protein-packed entrees. Sitting outside is a must, with the lovely seating area and live music commonly serenading the streets nearby. Located at the entrance, this place is hard to miss and impossible to pass up. On your way out, grab a beignet at the bar for a French pastry that'll remind you of southern cuisine and New Orleans.
How To Be Prepared; A Checklist of What to Bring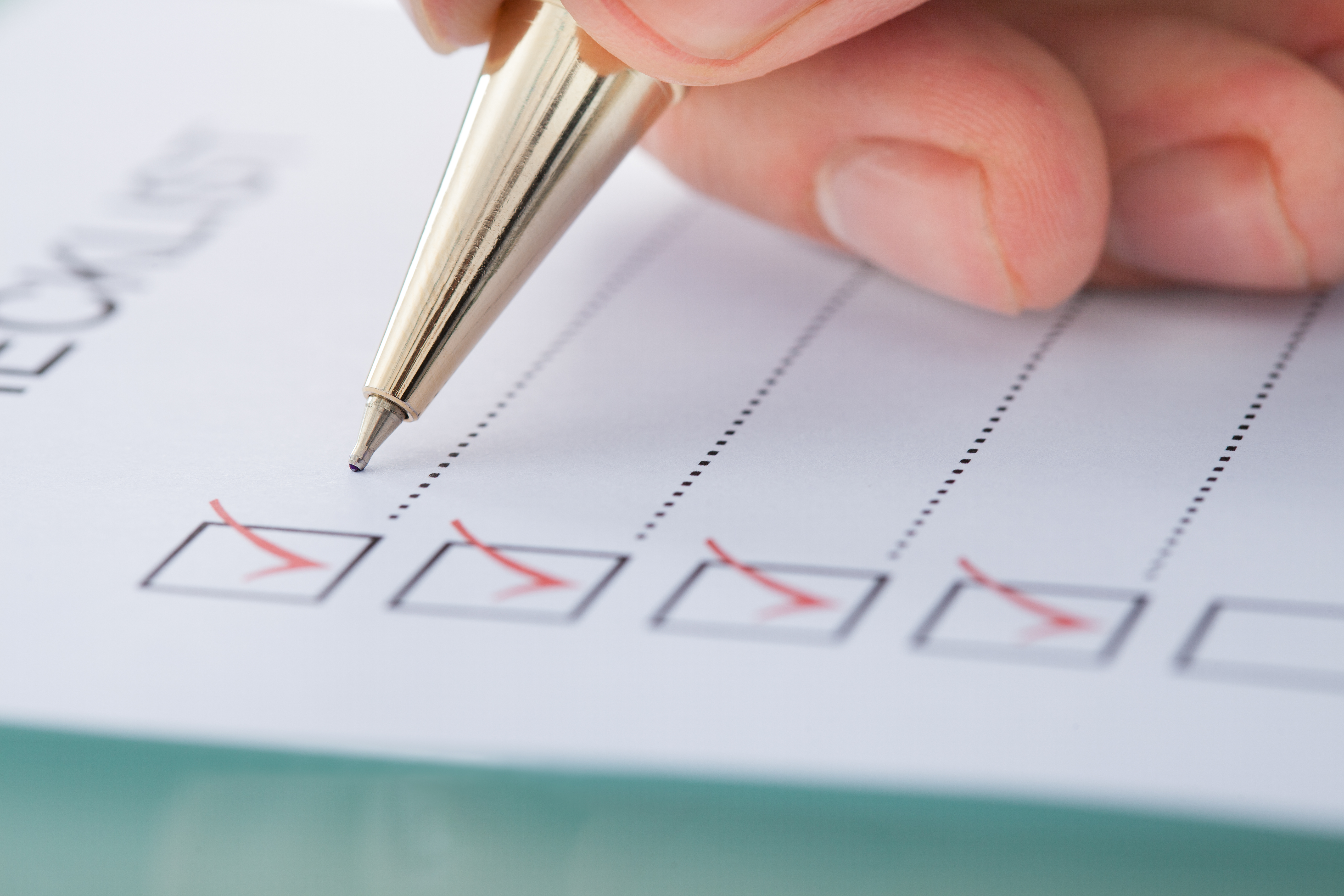 Steeped with history and charm, it's clear Sedona is the best place to travel to for adventurous spirits looking for a trip of a lifetime in their RV. Now that you know where to map your journey, here's how to plan your trip safely and all the supplies you'll need.
An Extra Change of Clothes: While the desert is intoxicatingly beautiful, it also has its unique dangers. Bringing warm clothes might not seem a priority on a 100-degree Arizona day. Still, with the intense temperature drops when the sun sets, it becomes an easily overlooked necessity.
A Good Pair of Shoes: as stylish as it might seem to have cowboy boots during your red-rock hike (and we're sure the photos would be fire), it's not practical. Supportive sporty sneakers or hiking boots tend to be the best bet.
A Water Bottle: If you plan on braving one of the many hikes, another critical asset is to bring a water bottle that attaches to your wrist so you can be hands-free while hiking. With almost 90-degree inclines on many trails, you won't want to have a hand out of commission. So stay hydrated and keep your hands free with a wrist strap!
Safety, Starting Batteries, and AGM Batteries; What type of battery Do I need?
The first-hour stretch between Phoenix and Sedona can get dangerous when the sun goes down- and the last thing you want is to be stranded on the road at night. Therefore, we recommend heading home before the sun sets if you're only making a day trip. Thankfully, you'll be well equipped with an RV Battery from Powerstride, protecting yourself from power malfunctions and ensuring your travel day is safe and worry-free.
Being adventurous comes with the assumption that your journey is also safety conscious- one of the most critical parts of that equation is ensuring the type of deep cycle RV battery your camper has is reliable. Getting stranded in the desert should be avoided at all costs- with temperature drops and dangerous animals roaming the dark, having a solid battery life may be the difference between a trip of a lifetime and an adventure that goes wrong. The US AGM 2224 from Powerstride has the most amp hours, depth of discharge, and a phenomenally high rating, considering the cost. With an exceptional lifespan and off-grid high reserve capacity, RVers flock to Powerstride for precisely what they need. We recommend investing in a reliable power source for your RV like the one aforementioned, or similarly, the PG UB12100 or the lifeline 31xt are both excellent choices or even the 31-pc2150. Ensure you have a deep cycle battery, like a Lifeline or Odyssey, in group size 31. These maintenance-free life cycle batteries are great for dry camping on your trip, as they provide the ample power required over multiple days to keep phones charged through USB ports- if you want your RV trip to extend over a weekend or more.
If you have questions about the batteries or their warranties, feel free to contact a Powerstride representative.
Are You Ready to Get Started?
Sedona is a perfect first destination for prospective RVing campers, but before you embark on the magnificent journey, ensure you're well equipped for the adventure. Powerstride RV Batteries have you covered, so your worries can be left behind in the dust. Or, specifically, the red rock Arizona dirt.
To get started, invest in a Powerstride Battery that will keep you and your family safe in your motorhome on this glorious trip to the wild wild west.
Recent Posts
Working in a hospital, things running smoothly is the difference between a tragedy and a miracle. …

Whether you are a lifelong ATV enthusiast or you just bought your first scooter, you might find …

Everything You Need to Know Before Embarking on an RV Adventure in SedonaIt's a lifestyle and vacat …